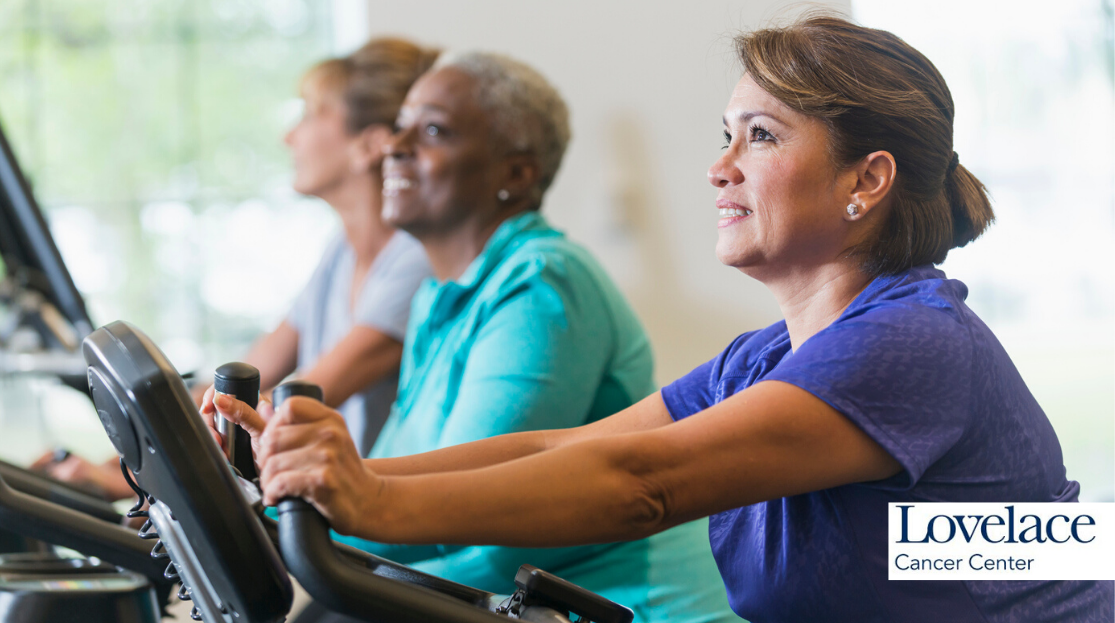 Cancer prevention is important for everyone, and yes— that includes New Mexicans.
In 2020, there will be an estimated 9,800 new cancer cases in New Mexico, which is why prevention is more important than ever. Below are steps you can take that can greatly reduce your risk for some types of cancer.
Get screened
Early detection is the best way to beat cancer. Finding cancer early, when the disease is easiest to treat, can save lives and increases treatment options. Talk to your doctor about which tests might be right for you. Click here to learn more.
Know your family history
If cancer runs in your family, don't keep it to yourself. Telling your doctor about your family health history is the first step to find out if you may have a higher cancer risk.
Control what you can
You can reduce your risk of getting cancer by making healthy choices like not smoking, maintaining a healthy weight, minimizing alcohol intake and staying physically active.
If you are interested in learning more about our early prevention screenings, please call the Lovelace Cancer Center at 727.7000