Overview
Welcome to Lovelace Cancer Center
A cancer diagnosis, whether it's for you or a loved one, is tough to hear - the Lovelace Cancer Center is here to help. As you research the best treatment option, you'll hear the same words over and over again - comprehensive care, cutting edge technology, expert physicians.
But what does it mean?
At Lovelace Cancer Center we believe in making you, not just your cancer, the focus of your treatment. From diagnosis to treatment to remission, our physicians are dedicated to being on the journey with you. We care about you, your family, your quality of life and your goals. We care about providing you with the best treatment in New Mexico, which means the best technology and the best physicians. That's why we, your physicians, pride ourselves on a multidisciplinary approach. We meet weekly to confidentially discuss patient cases and brainstorm, together, the best possible plan for your care.
Choosing Lovelace Cancer Center is choosing a program that believes in preventable, treatable, beatable cancer.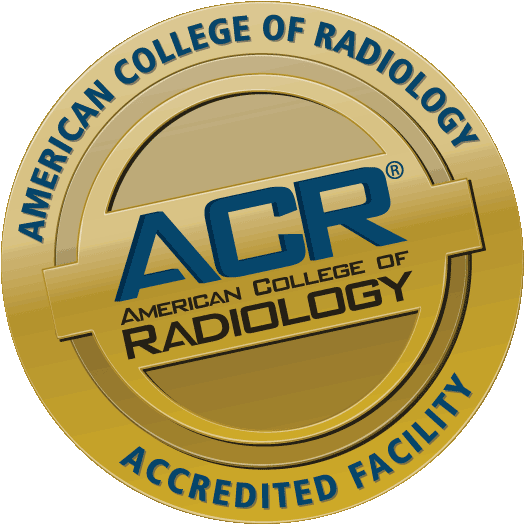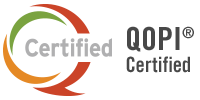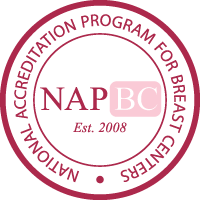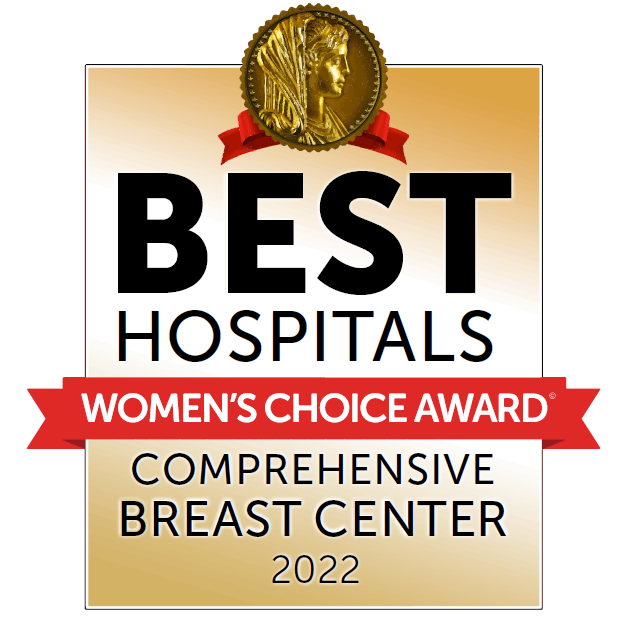 Cancer Basics
Defining Cancer
Cancer is a group of diseases that begin in the body's cells and involve abnormal growth. Normal cells grow and divide to produce more cells as older cells die off, this keeps the body healthy. However, if the DNA of a cell is damaged or changed, the abnormal cells can multiply and invade other tissues. These cancer cells can spread through the blood and lymph systems to other parts of the body. The extra cells form a mass of tissue called a growth or tumor. Cancer is categorized by where the disease begins in the body and not by where it has spread.
Carcinoma begins in the skin or tissues that line or cover internal organs.
Central nervous system cancers begin in the tissues of the brain and spinal cord.
Leukemia starts in blood-forming tissue, such as the bone marrow, and causes abnormal blood cells to be produced.
Lymphoma and myeloma begin in the cells of the immune system.
Sarcoma begins in bone, cartilage, fat, muscle, blood vessels or other connective or supportive tissue.
Tumors can be malignant or benign. Cells in malignant tumors are abnormal and divide without control or order. They metastasize or spread and destroy the tissue around them. Cancer cells spread through the blood and lymph systems.
Diagnostic Tests
Most cancers are initially recognized either because of the appearance of signs or symptoms or through a screening. If cancer is suspected, your health care provider will schedule tests to confirm a diagnosis.
A biopsy is a minimally invasive procedure to remove a sample of cells from tissue or fluid samples from muscle, bone, bone marrow or other organs. The sample is then sent to a pathology lab to check for abnormalities under a microscope.
Blood or urine testing is done to learn more about the type of cancer and if it is affecting other parts of the body.
Imaging studies such as MRI, PET/CT or X-ray scans are done to show the presence, location and size of an abnormal tumor.
The Stages of Cancer
Your health care provider may prescribe further testing to identify the stage of cancer. The stage describes how cancer has affected the body and will determine the course of treatment. Cancer stages are based on the size and location of a tumor (T), if the cancer is in the lymph nodes (N) and whether the cancer is metastic or localized (M). The TNM description of cancer is dependant on the type of cancer diagnosed and is usually defined in grades (G0-G4) and stages (I-IV).
Next Steps
You have cancer: now what?
You, or someone close to you, is grappling with a life-changing cancer diagnosis and you're now trying to decide what to do with this new information. Life seems to split into before and after. Feeling strong and positive will help you during the healing process, but right now you might find your emotions launched into a roller coaster of worry, saddness or even fear - be kind to yourself and avoid judging yourself for your emotions. Accepting how you feel will help you switch gears and focus on your next steps.
Get the Facts
First things first, find the best doctor for your diease. The information you're about to digest can be overwhelming, complicated and confusing. Having the right care team will help you feel more in control of your treatment. It's okay to take it one appointment at a time, ask questions and take time to process the answers.
Your Team
Everyone could use some extra support during difficult times. It's important for you and your closest caregiver to have a support team to lean on and talk to.
Sharing the News
Sometimes sharing the news with those closest to you can be just as difficult as hearing it yourself. You don't need to feel rushed to tell everyone. Take a breath, make sure you have the right diagnosis and the right information and then tell others when you know you're ready.
Take Care of Yourself
At some point there will be dishes in the sink and an un mowed lawn - take a nap anyways. Be good to yourself and remember this is a process. We'll help you make tweaks to your nutrition and overall health to help your body heal during treatment.
Based on a RealSimple article Grab the Tissues by Sharlene Breakey.