Cancer Treatment in Albuquerque, New Mexico
P. Lorraine Sanchez, M.D.
a Lovelace Oncology provider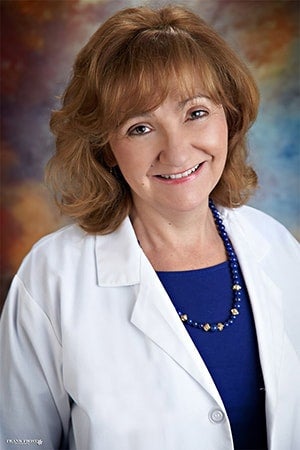 Contact Information
Website
Specialty
Lorraine Sanchez, M.D., is a native New Mexican and a Spanish-speaker. She graduated from the University of New Mexico's School of Medicine in 1988 and completed a residency in internal medicine and a fellowship in hematology/ oncology in 1994.
Dr. Sanchez is board-certified in internal medicine and medical oncology and has been a physician with Hematology-Oncology Associates since 1994. Dr. Sanchez is a member of the American College of Physicians, the New Mexico Hispanic Medical Society, the New Mexico Medical Society and the Greater Albuquerque Medical Association.